1. Go to Settings ----> Mail , Contacts, Calendars and click on Add Account.  
2. Click on Other.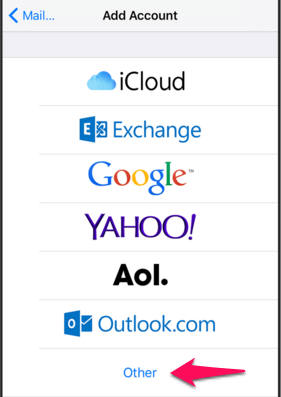 3.Then, click on Add Mail Account.  
4.Enter your name, email address, password, and a description. Then, click Next.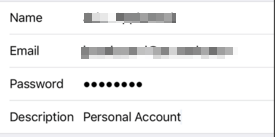 5.Select protocol type: IMAP or POP3. Your selection will be in blue. We encourage you to choose IMAP.
6. Name , email address and description will be what you filled in earlier.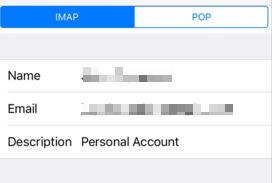 7.For incoming Mail Server, enter as follow:
   Host Name : mail.yourdomain.com
   User Name :  your email address
   Password : your email password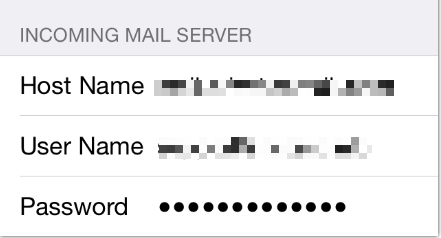 8.For outgoing Mail Server, enter the same settings as incoming mail server above.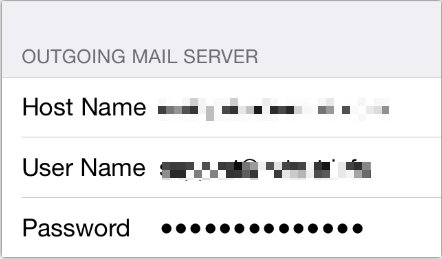 9.Click Next and Save.