Step 1. Install OneDrive from App Store.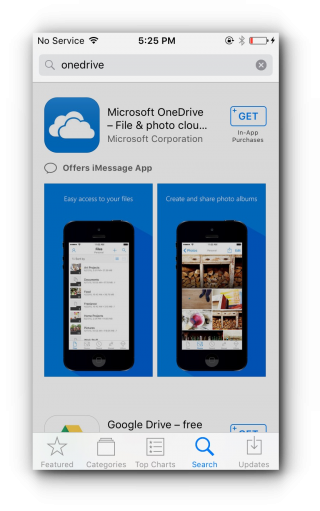 Step 2. Open OneDrive from your iPhone.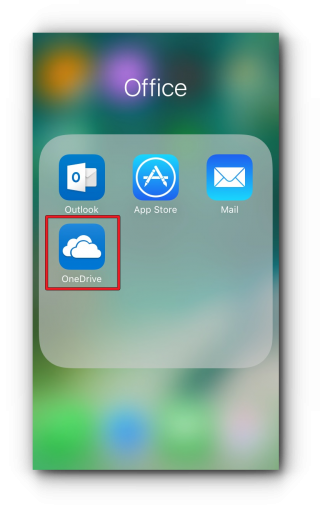 Step 3. For first time users enter your exchange email account.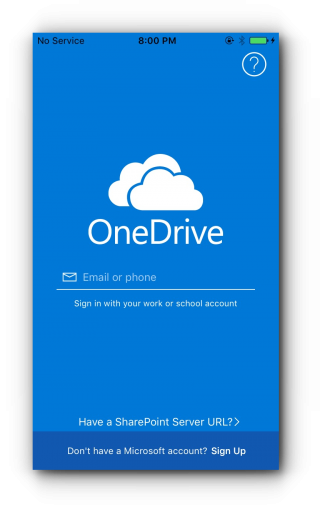 This will be detected as an Office 365 account. Enter the exchange email password and tap "Sign in".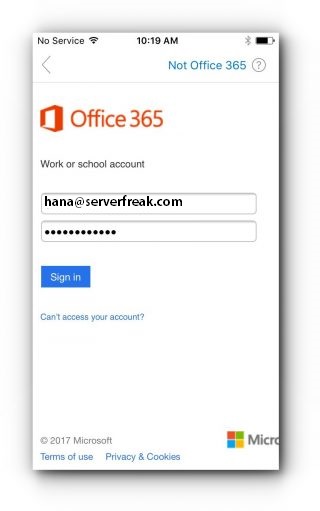 If you are adding this as an additional account, tap "Me" and tap "Add account".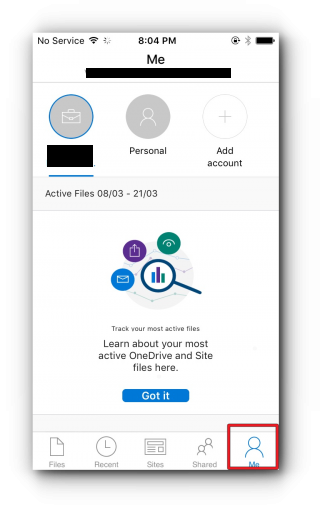 You may now start using OneDrive on your iPhone.