1) Install OneDrive via Google Play.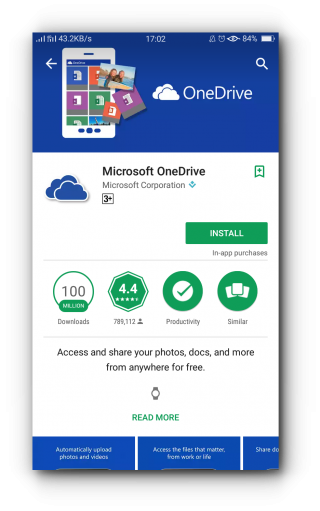 2)Open OneDrive from your Android phone.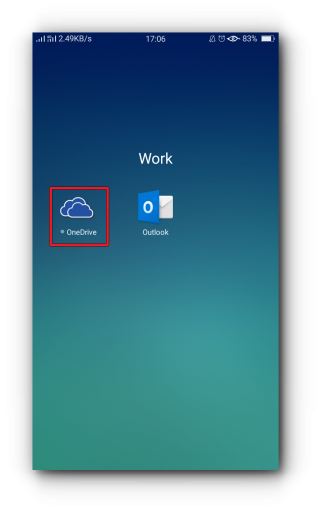 3) For first time users, tap "sign in".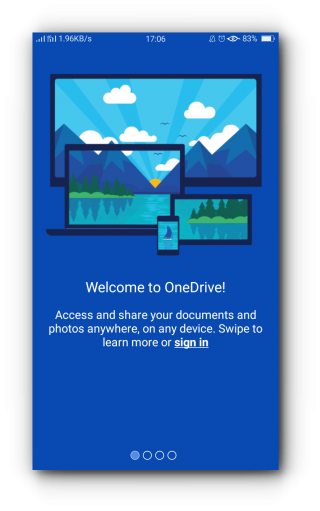 If you are adding this as an additional account, tap the menu option.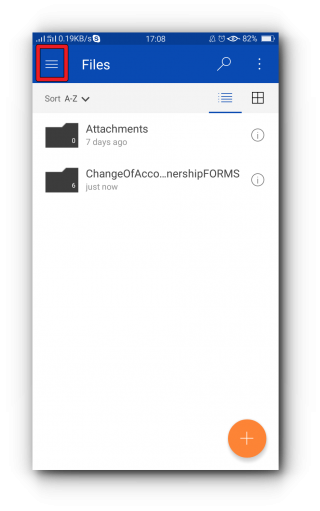 Select Add another account.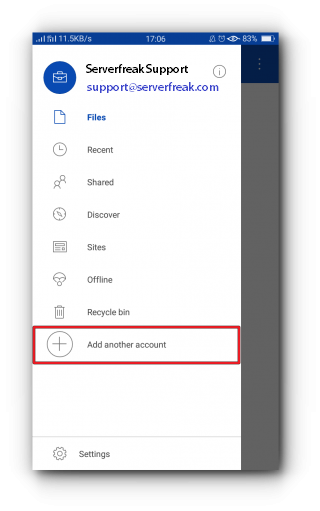 4) Enter the exchange email address.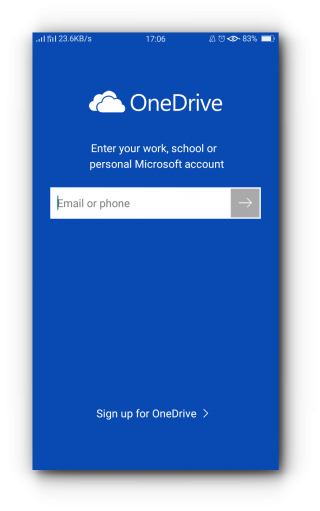 5) If this account is already added in Outlook on your android device, this is added automatically.
Otherwise, you will need to enter the exchange email address password and tap "Sign in".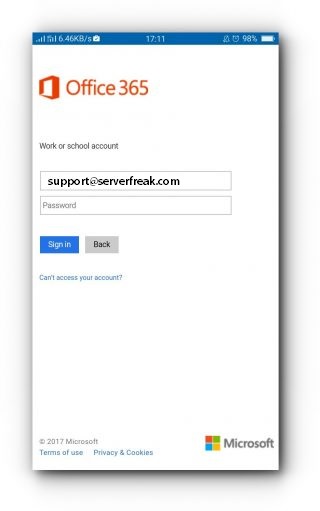 You may now start using OneDrive on your android phone.