Before starting :
1. Make sure your domain name loads.  If it doesn't load your email account won't work.
2. Make sure you have setup your email accounts at your control panel (cPanel / DirectAdmin / Hsphere).
You are now ready to begin setting up your email accounts.
1. Open outlook 2010.
2. Select File >  Add Account.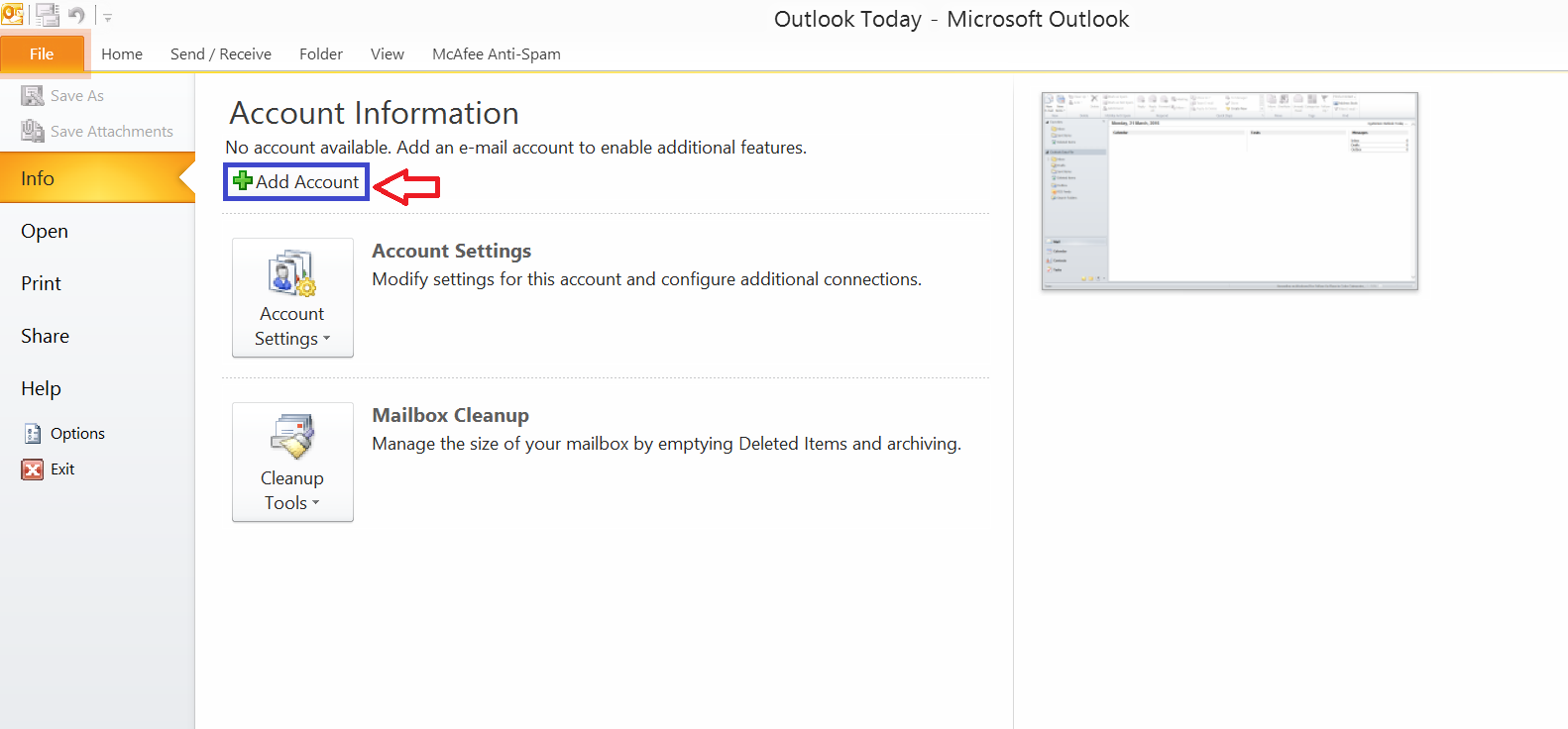 3. You will see a box as shown below. Select "Manually configure server settings or additional server types.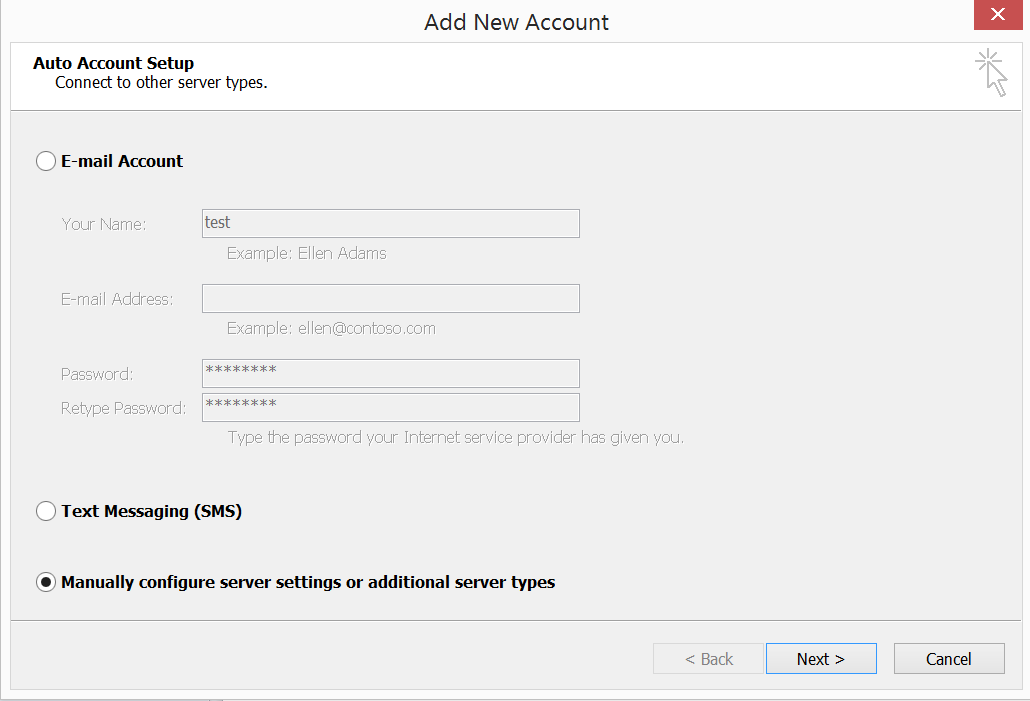 4. Click on Internet Email and click Next.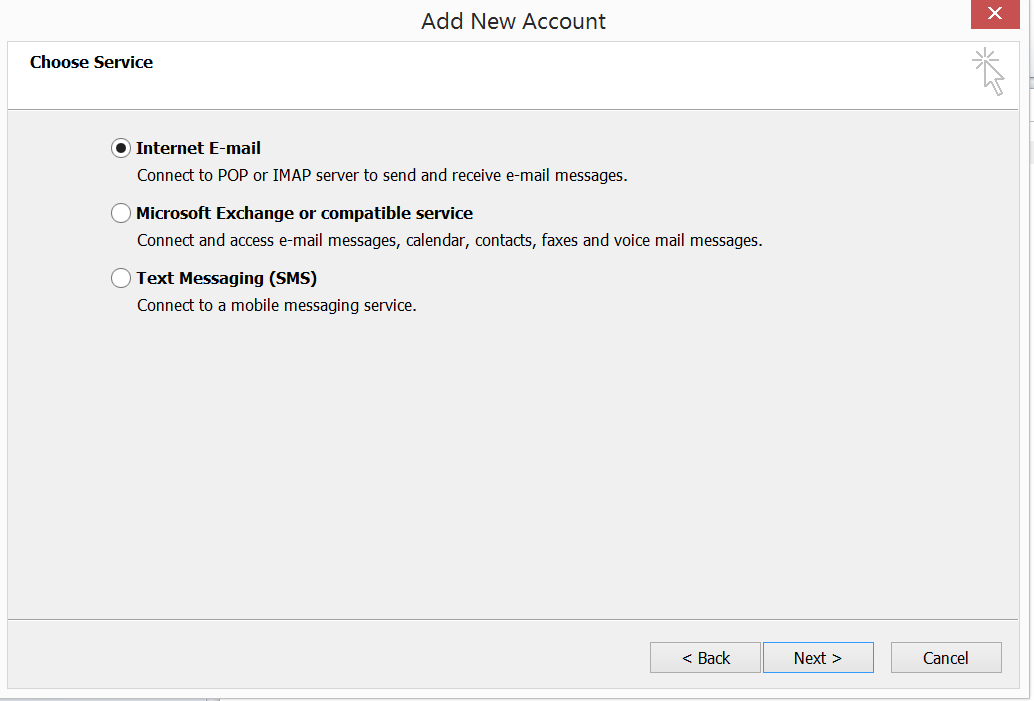 5. Fill in all the spaces below . Next, click on More Settings.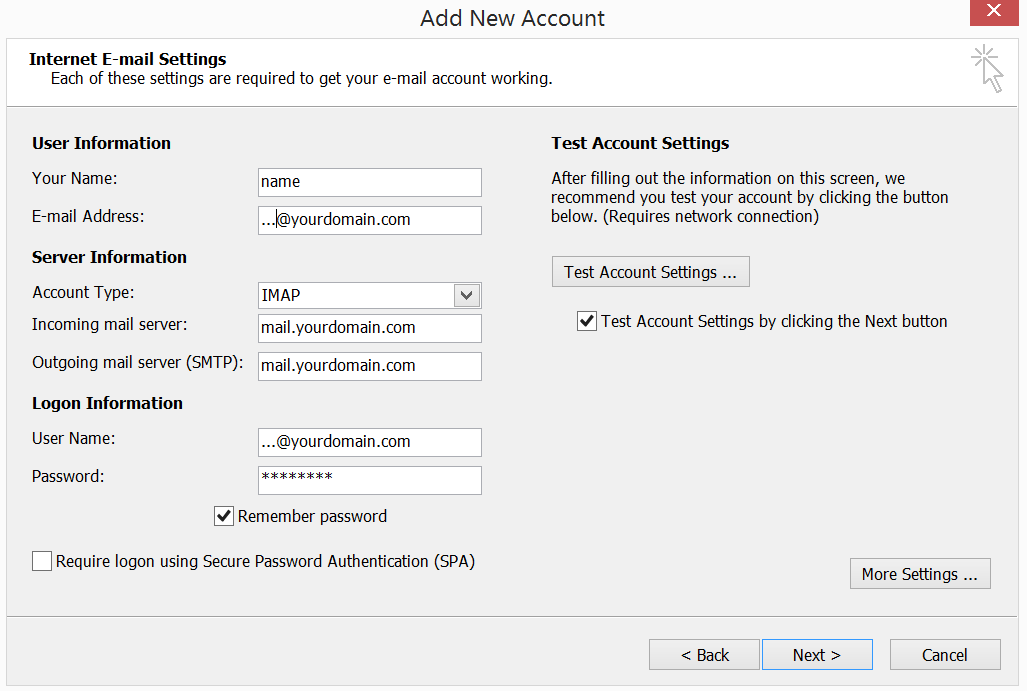 6. Go to Outgoing Server and tick "My outgoing server SMTP requires authentication.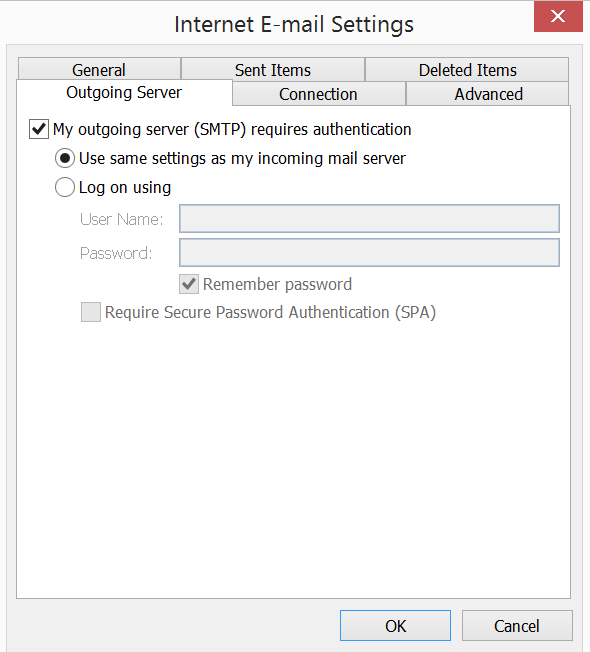 7. Go to Advanced and change the outgoing server port to 25 or 26.
For Streamyx or Tmnet users, please use 26.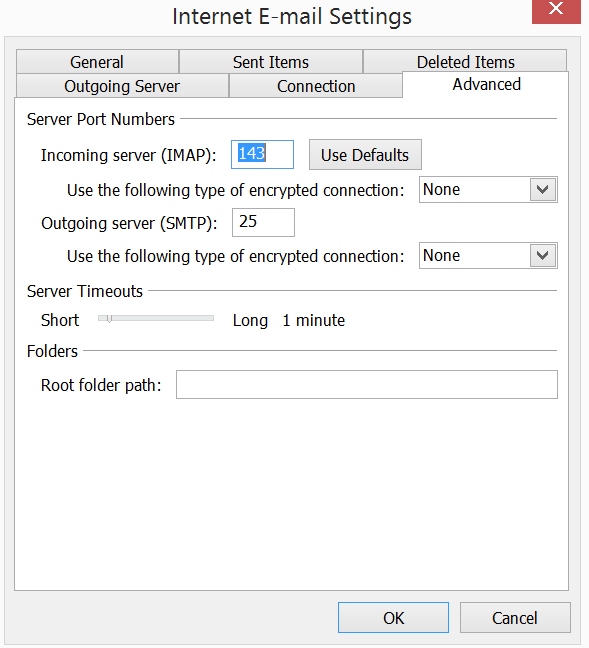 8. Click Next , and Finish.