1) Login to your Wordpress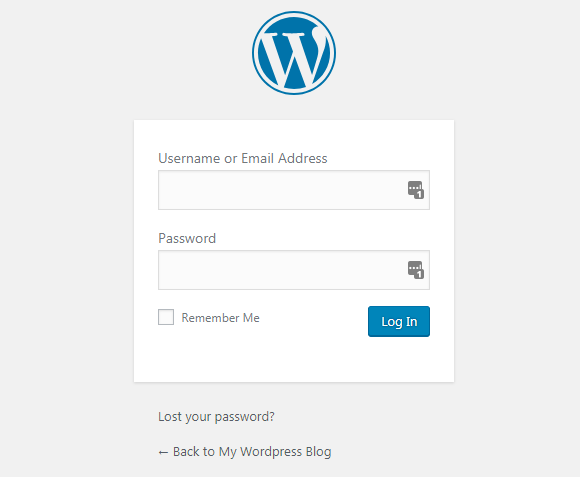 2) From your Dashboard, click on 'Pages' then, 'Add New' to add a new page.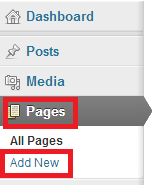 3) Enter the title of your page. As example, I'm creating the 'About Us' page for my website, so I'm entering 'About Us' as the title.

4) You can then start and writing the content of the page, as you can see in the example below.

5) Once you've done editing your page's content, you can start publish it by clicking on the 'Publish' button available on the right-hand side of the same page.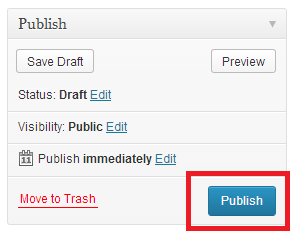 6) Once published, you can view the page on your website as example below.