In this guide, we will show you how to log in to a WordPress dashboard using Softaculous. 



1) Login to cPanel -> Softaculous Apps Installer -> WordPress



2) Click on All Installations menu of Softaculous.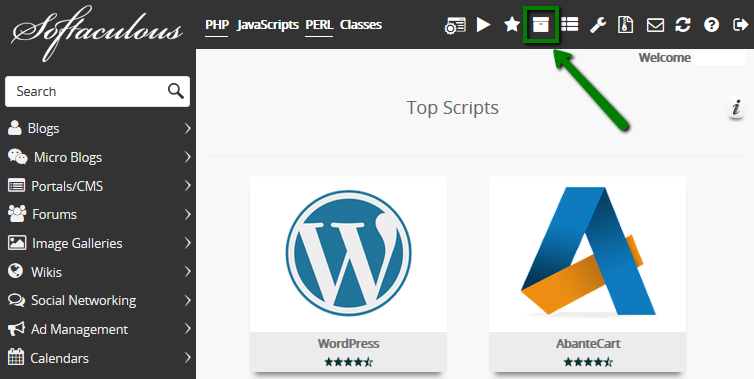 3) When working with a CMS, you'll generally need to log in to it as an Administrator.

In order to proceed, click on the Admin icon as shown below.