1) Login to cPanel and click on "Softaculous Installer Apps".

2) On the left side column of Softaculous, click on 'E-Commerce' and select 'PrestaShop'.
3) You are now inside PrestaShop description page. Click on ' Install '.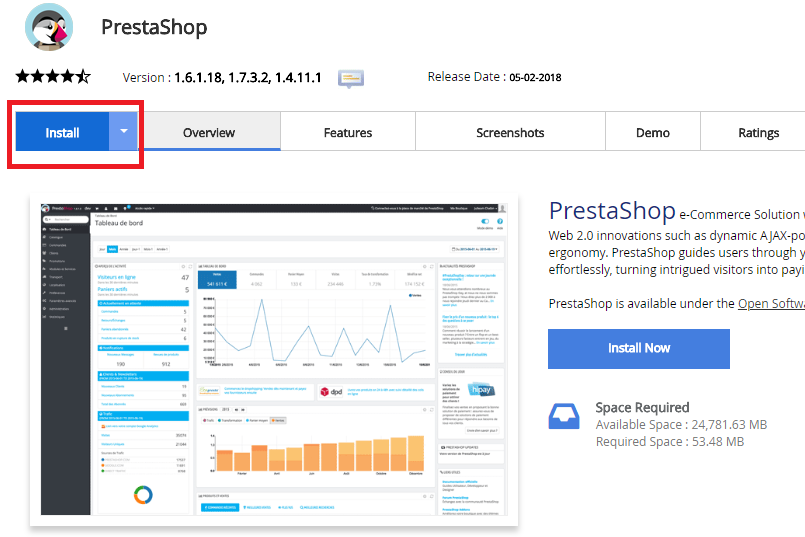 4) Enter your new PrestaShop details accordingly.
In the Choose the version you want to install list box, select the version that you want to install.
In the Choose Protocol list box, select the protocol.
In the Choose Domain list box, select the domain for installation, or accept the default value.
In the In Directory text box, type the directory where you want to install the application, or accept the default value.
Please note that if you wish to install PrestaShop in your root domain i.e. www.yourdomain.com, then leave out the ' In Directory ' section (see highlighted setion).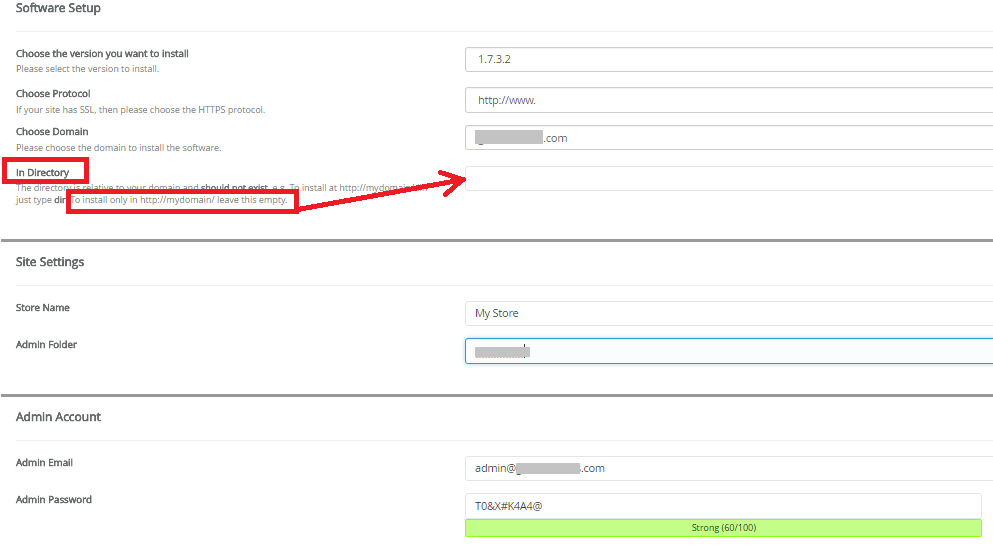 Press the 'Install' button to proceed with your new PrestaShop installation.
5) You shall see the ' Congratulations, The Software Was Installed Successfully' message by the end of the installation.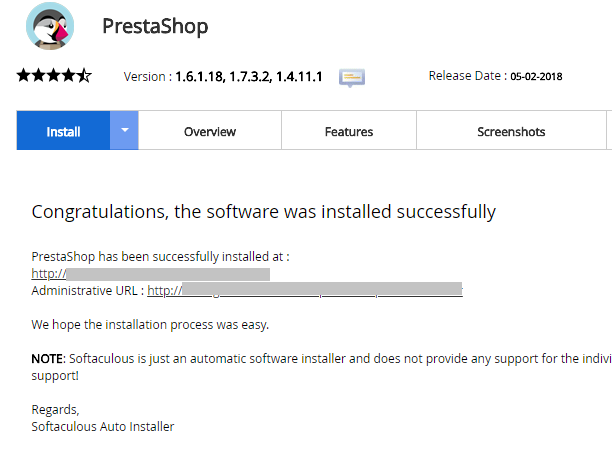 Please take note of your administrative URL since you will need this login access to your PrestaShop admin page.