1) Login to your cPanel account and click on "Softaculous Apps Installer" as shown below.





2) Click on 'Joomla' and the "Install" button.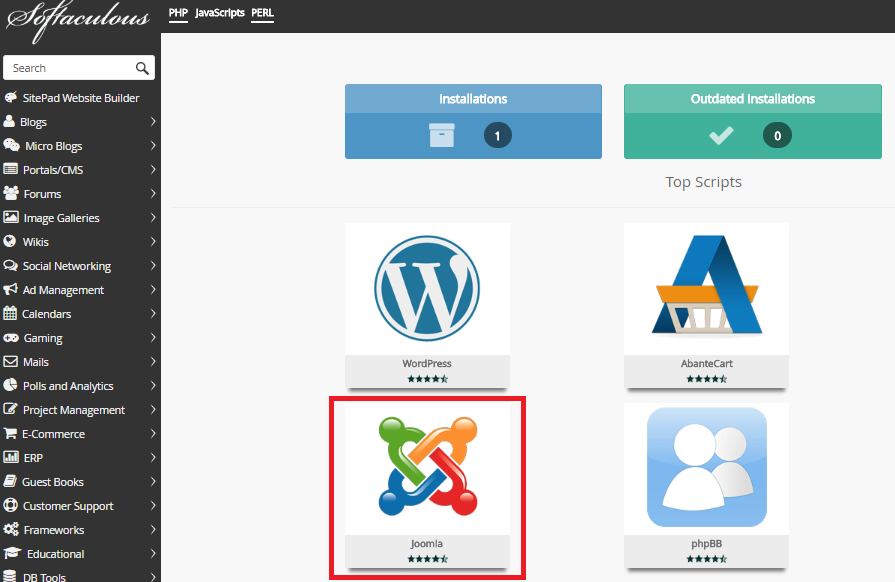 3) You are now inside Joomla description page. Click on ' Install '.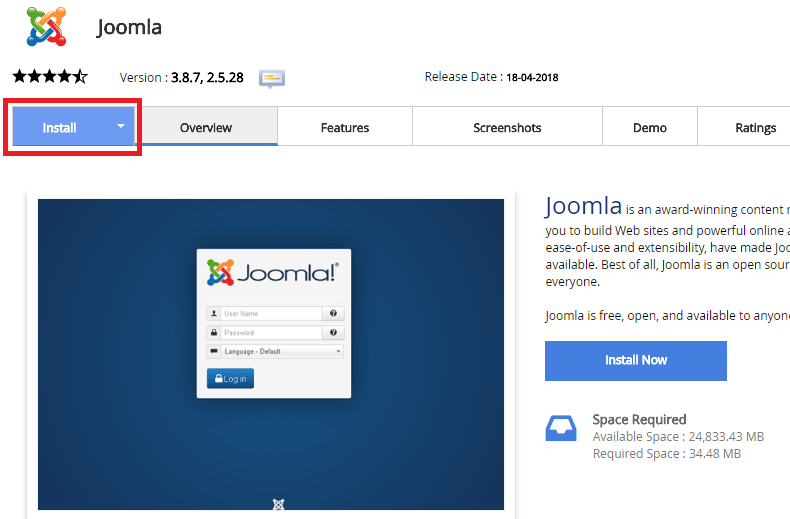 4) Enter your new Joomla details accordingly. Please note that if you wish to install Joomla in your root domain i.e. www.yourdomain.com, then leave out the ' In Directory ' section.

Press the ' Install ' button once you're finished.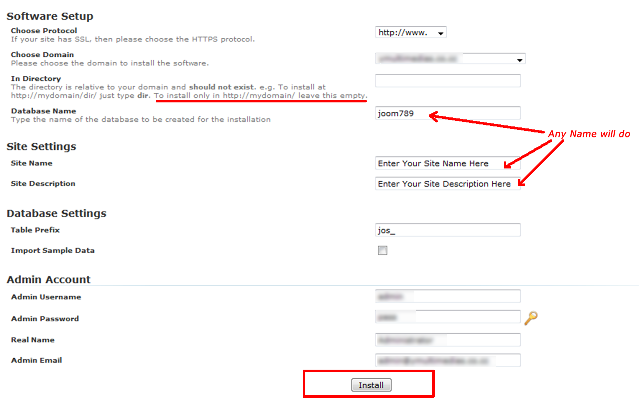 5) You shall see the ' Congratulations, The Software Was Installed Successfully '  message by the end of the installation.

Please take note of your Joomla administrative URL since you will need this login access to your Joomla admin page.