1) Install cPanel from Google Playstore.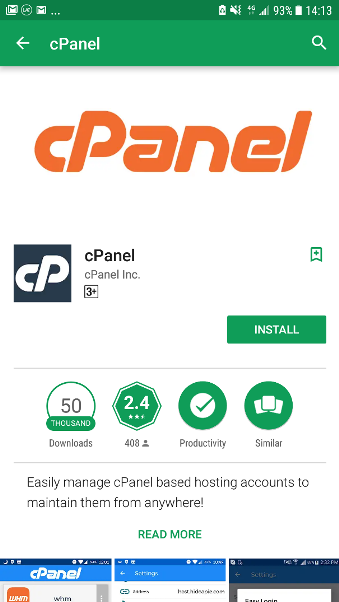 2) Tap cPanel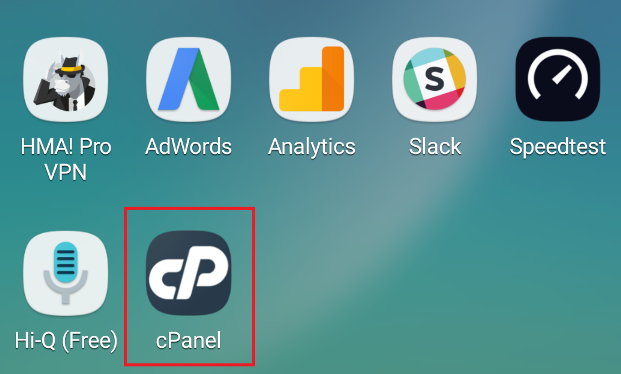 3) Tap the (+) sign to add a service.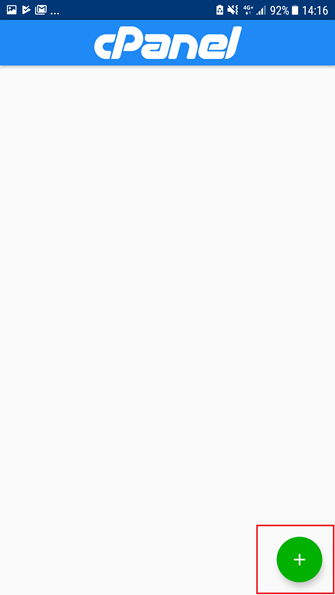 4) Enter the following under "SERVER INFORMATION".


Name - The desired name for the service e.g. Web Host Manager (WHM)

Address - Your domain name or the server address (you can find this in your Welcome Email)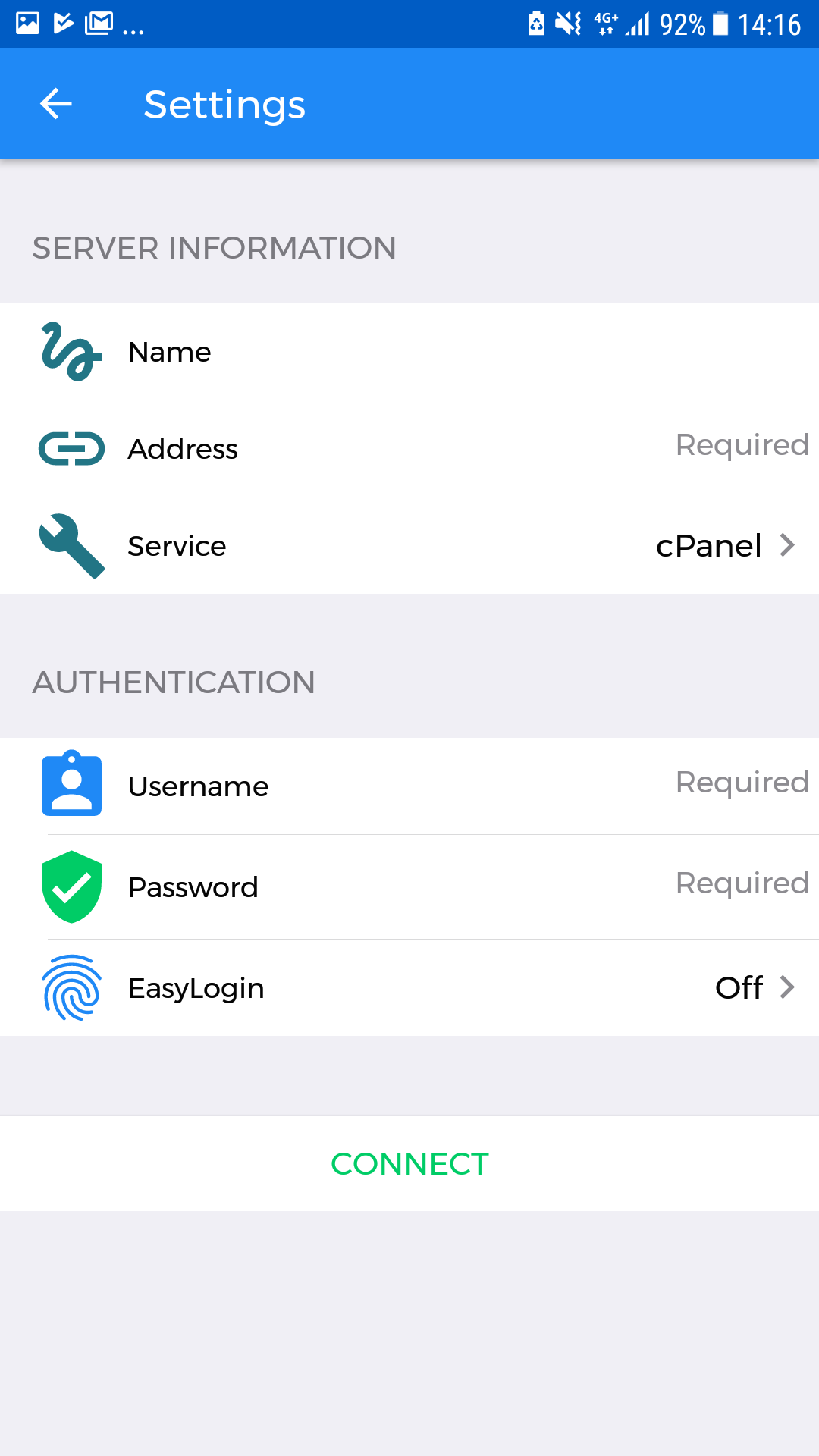 5) Tap Service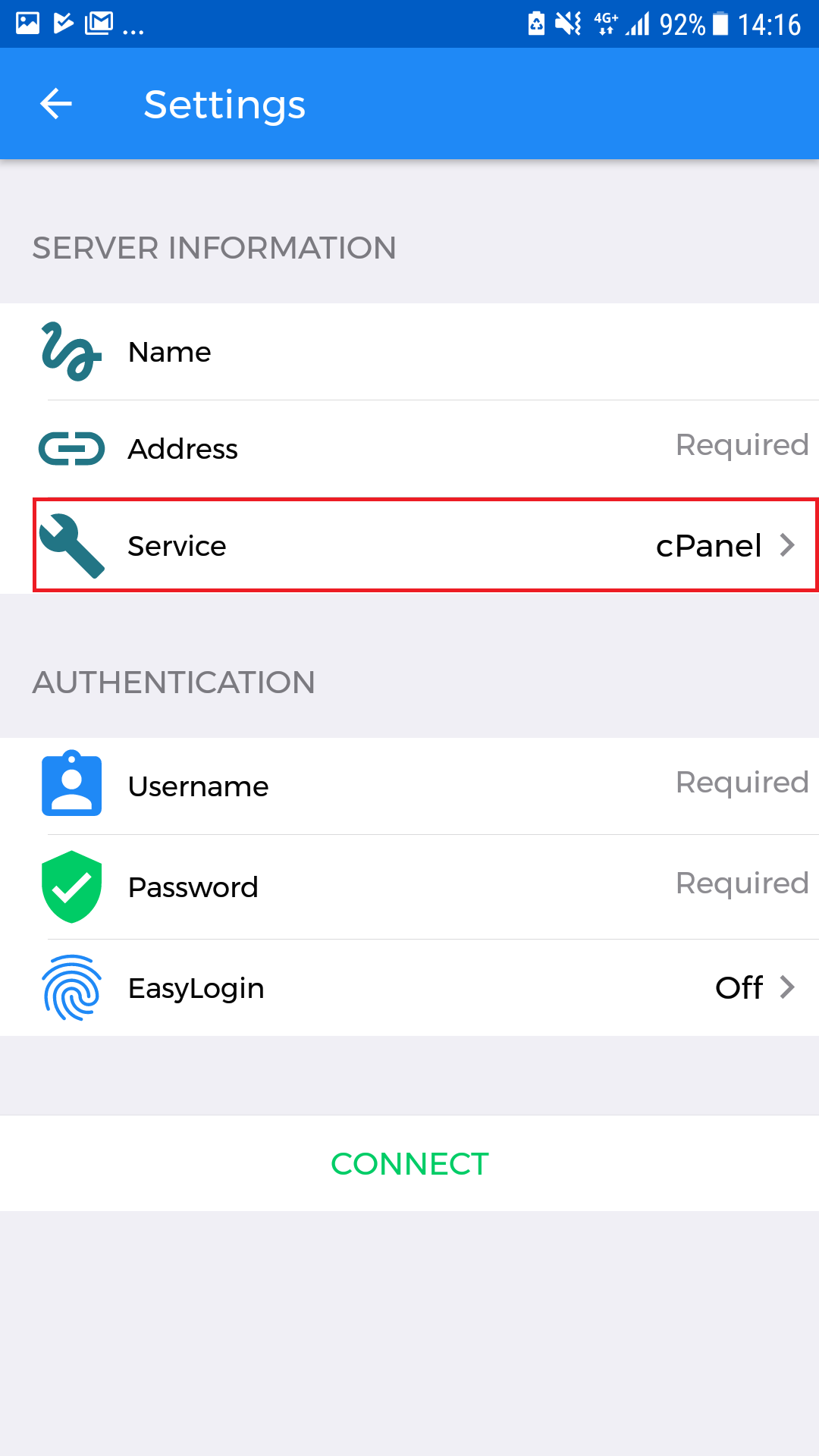 6) From the pop up, select WHM and tap "CONFIRM"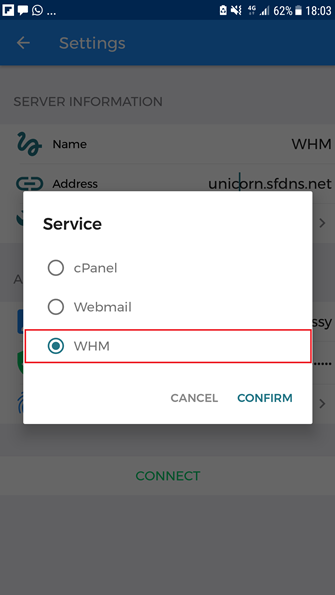 7) Enter the following under "AUTHENTICATION".


Username – WHM user login (your WHM username or root)
Password – WHM password
EasyLogin – On/Off (Optional)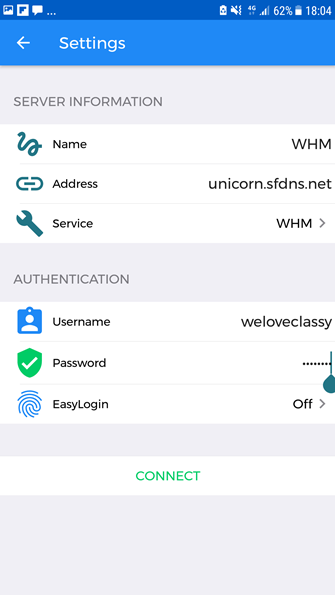 8) Press "Connect" to begin connecting to the server. 




9) You are now able to access your WHM on your Android phone.